The perfect combination of technology and human touch
We help your business comply with the new 2020 Data Privacy Laws.
Resources
FREE SAMPLE TEMPLATES AVAILABLE
As a member* of Flag Privacy your company will have access to all data privacy necessary templates. Please check the boxes for FREE SAMPLES of our templates by entering your name and email.
Thank you. 
* Resources apply to Executive membership and above plans.  Please contact us for special pricing for Entry level members.
Data privacy law obligations are difficult to navigate alone.
Let us help you get into compliance and stay in compliance for years to come.
Flag Privacy offers a compelling suite of services tailored to your
company's data privacy requirements. We can explain our services in just fifteen minutes to help get your company on track with the fractured privacy law landscape.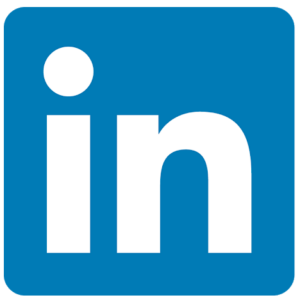 Follow us on LinkedIn to stay updated on new privacy laws and how they may affect your business.
Disclaimer: Flag Privacy is not a lawyer or a law firm and does not engage in the practice of law or provide legal advice or legal representation. All information, software, services, and comments provided on the site are for informational and self-help purposes only and are not intended to be a substitute for professional legal advice. Use of this site is subject to our Website Terms of Use and Privacy Policy.